See on Scoop.it – Mind Goal Success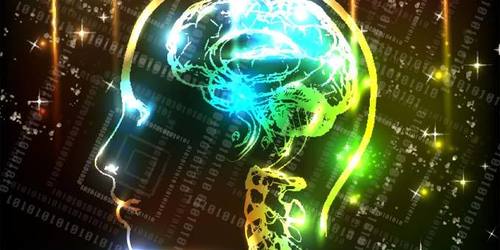 An in-depth conversation with Richard Bandler, co-developer of NLP – Neuro-Linguistic Programming.
Welcome to a special Leadership Channel podcast on TotalPicture Radio, with Peter Clayton reporting…
Questions Peter Clayton Asks Richard Bandler:
Richard, thank you for speaking with me today. Perhaps we could start with a definition of Neuro-Linguistic Programming. What is it?
In the introduction to your book you say, "Very simply, this is a process of teaching people to think differently." Could you elaborate on that statement a bit for our listeners?
> PART ONE:
GETTING TO KNOW YOUR OWN BRAIN seems to be the critical foundation for all the lessons you introduce in the other three parts.
I know that Neuro-Leadership has been an important recent development in business leadership, and I'm attending the NeuroLeadership Summit next month in Boston — so there is science behind much of what you've been writing about for years.
In your new book, you write about changing your neurochemistry.
I think our listeners would be very interested in knowing more about the link between neurology and "getting the life you want".
Tell us how you think the reader can best learn from your book.
Getting the most out of the book is not just a matter of quickly reading through each section.
You talk about the best conditions and approach that can make learning from the book most effective fro creating lasting change. Describe this process a bit.
After getting that essential foundation from Part One, can the reader go directly to the sections that are most relevant to him or her?
For example, in today's economy and job market, getting laid off has been devastating to so many people.
You give some valuable strategies for helping people recover and move on with their lives.
I was also moved by your own account of physical recovery.
Your strategies for preparing for a job interview and making presentations will also be especially helpful for all the people looking for jobs in this market.
Can you talk a bit more about these key issues?
A lot of the success of these strategies relates to attitude, doesn't it?
What haven't I asked that you think it's important to know?
Post Image: http://bit.ly/18ThrUW
See on hwcdn.libsyn.com