See on Scoop.it – Mind Goal Success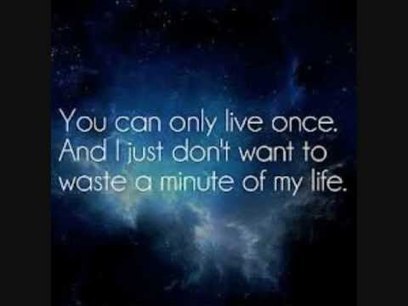 Its all about your Subconscious mind.
To know more about your hidden strength and how to make full use of it.
A sure bet…!!!
♬♭♪ Part 2 ➬ http://bit.ly/1c5G2pP
♬♭♪ Part 3 ➬ http://bit.ly/1dBJX0j
♬♭♪ Part 4 ➬ http://bit.ly/Jphi56
➟ Book Review:
☃ Bonus 1:
➟ On Joseph Murphy:
Dr. Joseph Murphy wrote, taught, counseled, and lectured to thousands all over the world for nearly fifty years.
Born in 1898, he was educated in Ireland and England. Years of research studying the world's major religions convinced him that some great Power lay behind them all: The Power is within you!…
http://josephmurphy.wwwhubs.com/
See on www.youtube.com